Houston Whistleblower & Federal False Claims Act Attorneys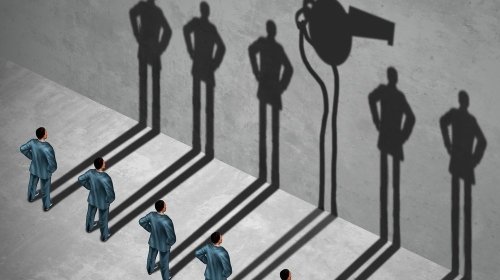 If you have detected fraud that needs to be reported to the government, or if you have alerted your supervisors about fraudulently billing the government, but were met with retaliation, we can help you understand and assert your legal rights. At Law Offices of Mark A. Correro, we have decades of trial and litigation experience in whistleblower cases.
Think you have a False Claims Act case? Fill out our intake form and contact us to find out.
Why Choose Our Whistleblower Attorneys?

Attorney Mark Correro selected to the

 

Texas Super Lawyers®

 

list for 2014 & 2015 (Thomson Reuters)
Perfect 10.0 Superb Avvo Rating for reputation and experience
Tireless, trial-tested legal advocacy
Free initial consultation to discuss your legal options
Whether your case involves government contractors fraudulently charging the government, pharmaceutical companies are overcharging Medicaid or getting kickbacks, we are qualified to guide you through the complex process ahead. Let our top-rated litigation firm help you stand up for your rights and pursue justice.
Schedule My Free Case Analysis
How Our Houston Whistleblower Lawyers Can Help You

Under federal whistleblower laws, not only do you have protections against being demoted or wrongfully fired for speaking out, but you could also be owed financial compensation. With our firm, you know that you have a knowledgeable and dedicated trial lawyers working with you.
Our whistleblower and False Claims Act lawyers take on various qui tam cases:
Call (832) 384-9783 for a Free Case Review
Our award-winning litigators handle cases that include:
We can also help you fight employment retaliation for whistleblowing, such as being harassed or wrongfully terminated for reporting fraud, and we can help you sue for financial compensation. Our Houston civil litigation firm will look out for your best interests at every step, providing the passionate legal advocacy that you deserve.
Call (832) 384-9783 to request your free initial case review.

Law Offices of Mark A. Correro - Houston Civil Litigation Lawyers 
2909 Hillcroft Avenue, Suite 560, Houston, TX 77057 View Map 
Main (844) 836-8664 
Local (713) 955-3323 
Fax (832) 240-5353 
© 2019 All Rights Reserved.